Viz (last reported 112913h ago)
Snorkeling and Scuba Diving at Mile 6.3
Mile 6.3 is one of those dirt roads that heads from the main road toward the sea. The spot is unspoiled and very beautiful, mainly because it is so hard to get to. Don't try to head down the road unless you have a reliable 4 wheel drive. Take plenty of water with you, since it can get quite hot there. Found at Mile mark 6.3 North of the junction of 270 and 19.
Access
shore
View
On the day we documented this site, there was a school of dolphins playing in the shallows. The two lone snorkelers had the time of their lives! By careful traversing the lava; you'll find a ledge that will ease you into the water. Of course, don't attempt this entry except on a calm day. This is the parking, only steps from the entry point. Looking North, the parking is on your left. Take the dirt road if you are certain you can get back out again. The lava shelf is very impressive. Another view of the possibilities.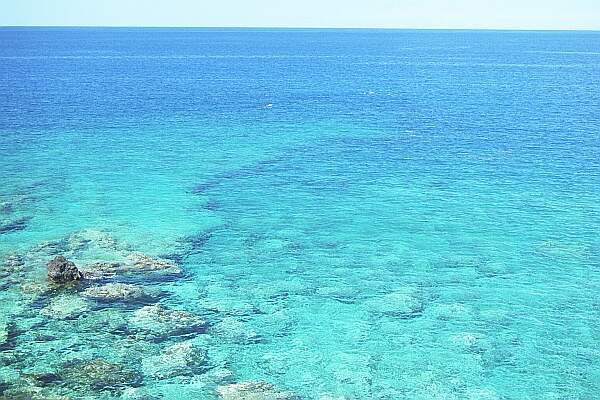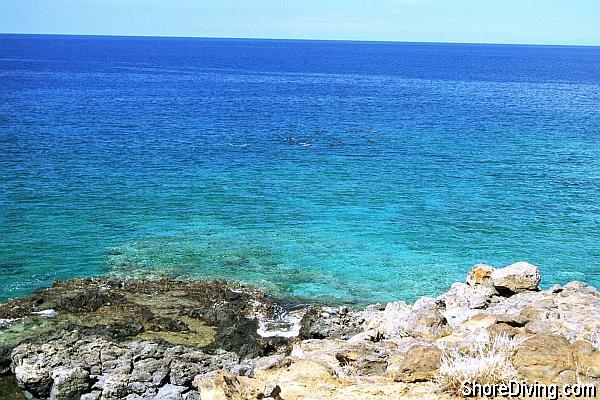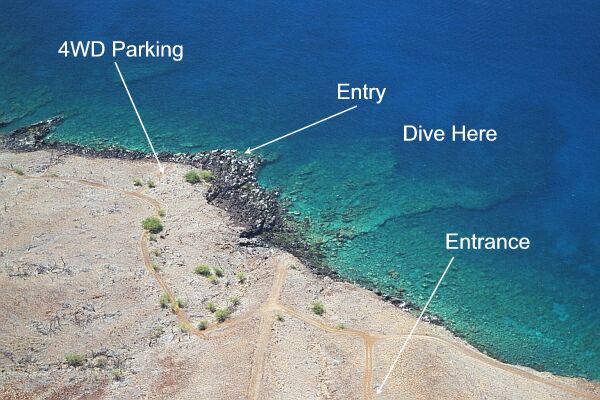 There is now a locked gate!!
Originally posted on shorediving.com
Dove this site with my 2 boys on March 20th, 2008. If you don't have a good 4x4, don't bother trying to drive down to the water. (And I think it is too far to walk!) If you do have a 4x4, you can drive to within 20 feet of the water. There is a small shoot that floods on the surge and it makes for an easy entry & exit. The hard part is finding the exit from the water. I dragged a dive flag out 50 feet off shore and tied it off to a rock on the bottom to mark our exit point. It worked well. Many lava tubes are at about 65 feet deep at this location, all of them full of fish!
Originally posted on shorediving.com