Viz (last reported 150860h ago)
Snorkeling and Scuba Diving at Boca Slagbaai South
This is another perspective of the Slagbaai Beach, from the South. The area is a wonderful site to visit, if only to spend the day relaxing on the beach. See the Boca Bartol North site for Washington Park entrance directions.
Access
shore
View
Sandy entry, and an easy swim. Parking is on hard-packed coral, meters from the entry. You'll usually see flamingos in the sanctuary to the left.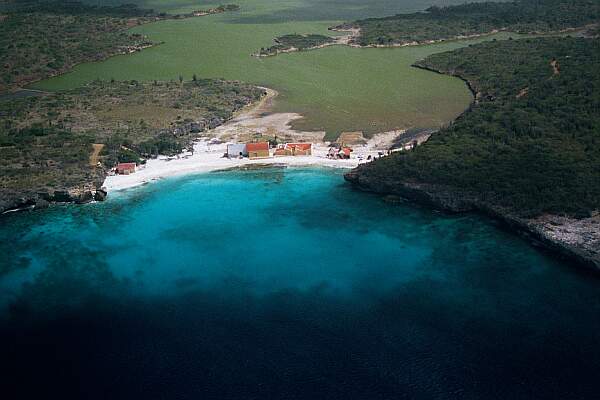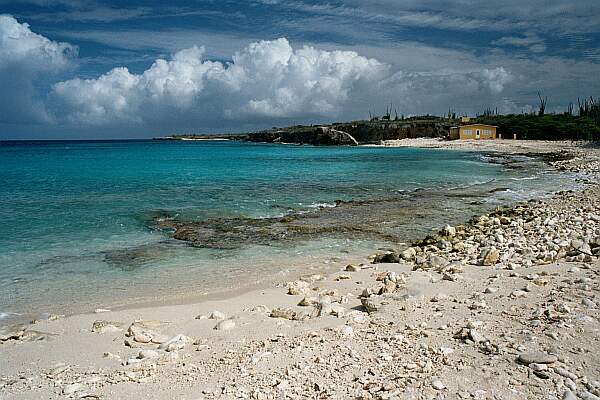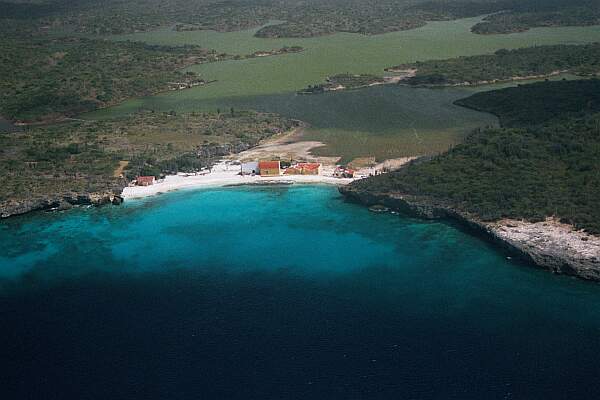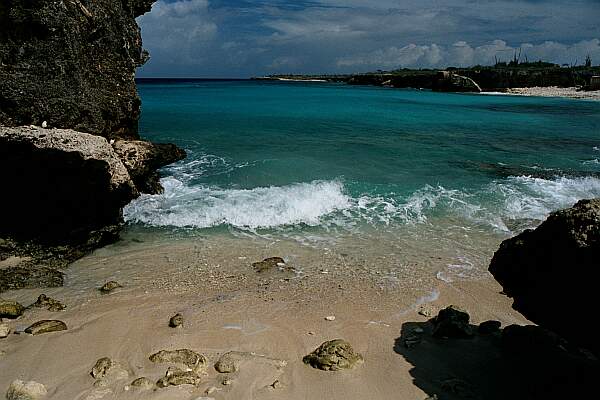 I believe it was Hurricane Lenny that wiped the coral out of this place some 10 years ago. It looks like a bulldozer has gone over the reef. The coral is coming back slowly. Other point to take into account is the long swim out to the reef, about 500m. The site is very beautiful above water!
Originally posted on shorediving.com
We are snorkelers and love Bonaire. Boca Slagbaai is a beautiful site with easy entry both North and South and plenty to see on the shallow bottom. The roads are the main challenge. They are rocky and a bit rough. But the 40 minute trip is worth it.
Originally posted on shorediving.com