Viz (last reported 79222h ago)
Snorkeling and Scuba Diving at Jeannie's Glory
Just one notch North of the Salt Pier, Jeannie's Glory offers some of the sights you might miss if you aren't able to dive the pier. 400 m North of the Salt Pier.
Access
shore
View
The entry is mostly solid coral, so wear some good booties as you make your way out into the sandy area. Park along the side of the road.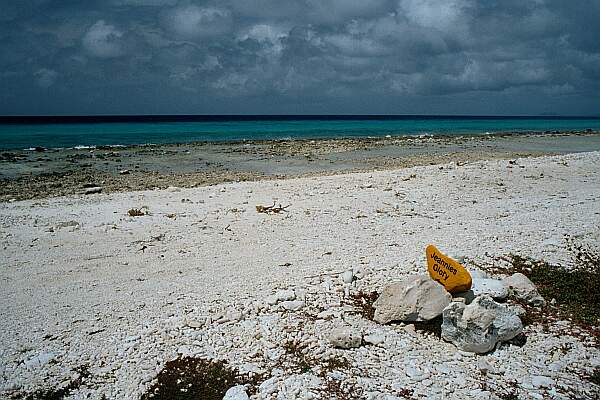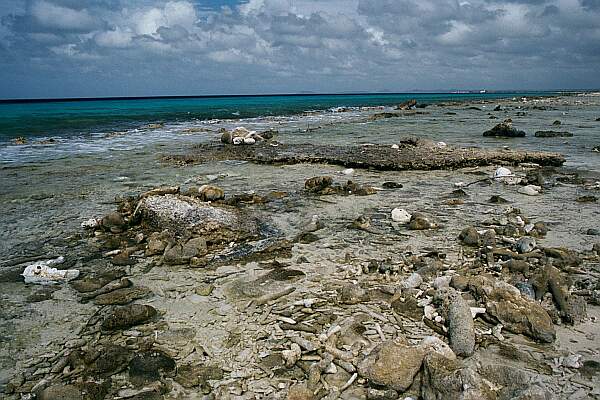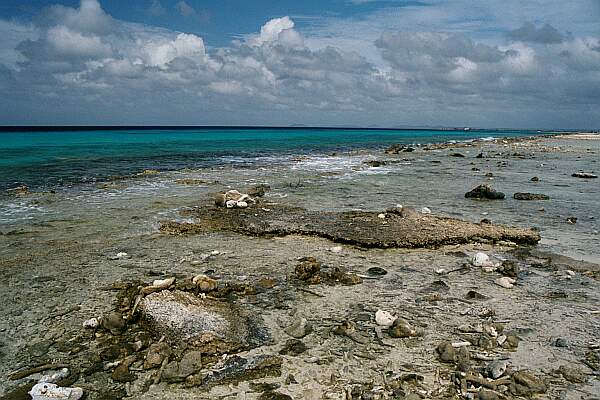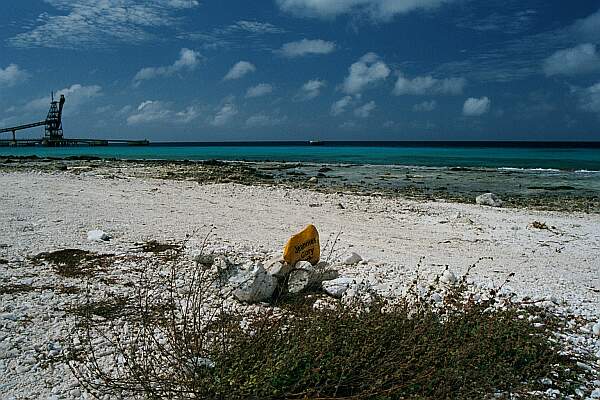 My first trip to Bonaire. Amazing. Did shore dives at 23 different sites. I'm not sure why there aren't many reviews for Jeanie's but I really enjoyed this dive. I headed north and it just kept getting better and better. Had a funny Mexican standoff with a bar jack. He was definitely trying to show me he was the boss and then got spooked by a little tiny reef fish which I got a kick out of. I also saw two turtles in the shallows. Definitely worth a visit.
Originally posted on shorediving.com
OK, it was a long time ago. But this site deserves better than no review! Getting in is as easy as stepping on a big slab. The reef is quite a far swim to the marker. Spidercarbs, stonefish, great cleaning station (clanng shrimp and fish and clinet-fishes waiting in a row)!
Originally posted on shorediving.com