Viz (last reported 149203h ago)
Snorkeling and Scuba Diving at Twin Rocks (Lone Ranch)
Another quintessential Oregon Coast diving site, also known as Lone Ranch. The facilities include picnic tables and restrooms, and, on a sunny day, you can't beat the beachcombing! You'll find the best diving to the North, after a short kick to the deeper water. About 4 miles North of Brookings, you'll see the beach area and the turn off.
Access
shore
View
For you wet-suit divers, have someone build and tend a fire for your chilly return! The beach is sandy, but as always, be careful of boulders just under the surf line. Stop at the entrance to get a good overview of the beach.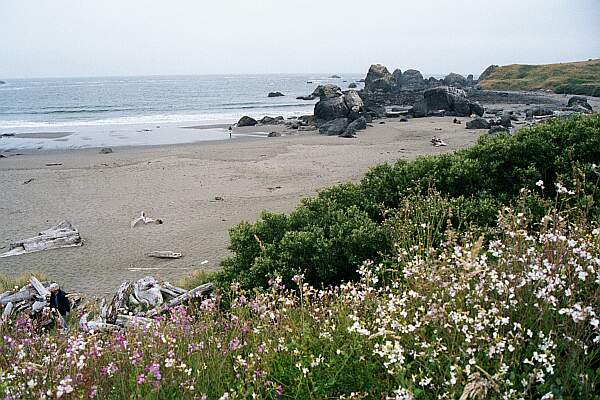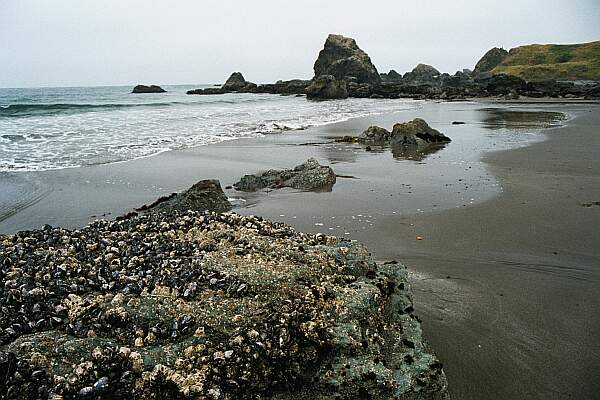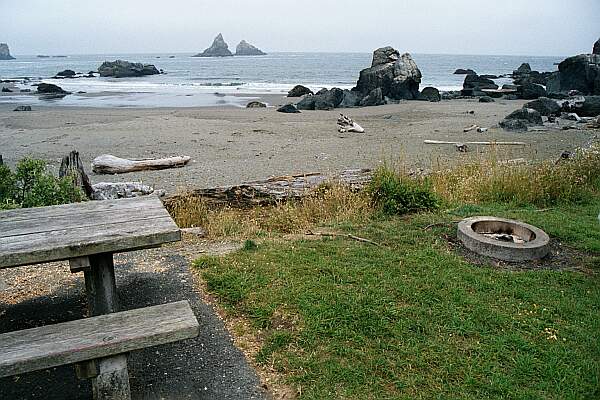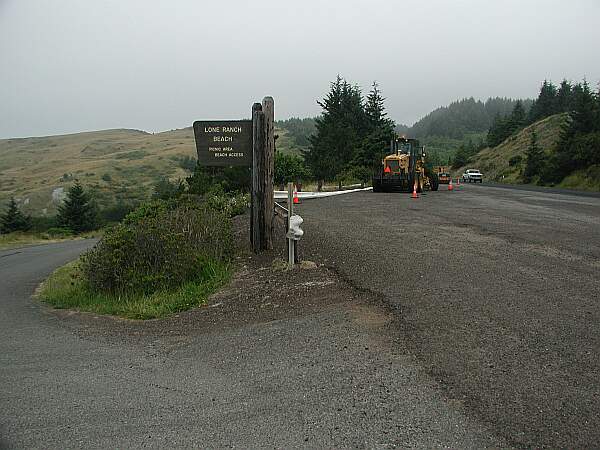 A lot of sandy bottom straight out. Relatively light population of fish, but a good variety. DO NOT attempt to go around the North end if there is any surge or wave action. Safest entry is from the beach by the creek, then swim a lot. The rocks are very slippery, and going at high tide allows entry over them by swimming.
Originally posted on shorediving.com
Went a local buddy to this one -- I was looking for an adventure and found it. It is not an easy site due to the surf, but at least we got wet!
Originally posted on shorediving.com