Viz (last reported 81312h ago)
Snorkeling and Scuba Diving at Whale Cove
Whale Cove is another great place to try your hand at lobstering. With a relatively easy entry, watch out for swells and boulders! At the end of SR 128 in Cape Ann, turn Left on SR 127A (Cross Street). In one half mile, turn left (following SR 127A) onto Thatcher Road. After 3.6 miles, turn right onto Whale Cove Lane (not Whale Cove Rd) for another 200 yards at which point you will dead end.
Access
shore
You'll easily find this pathway to the ocean. After a 100 yard hike, you'll cut off the shore on the left without disturbing the lucky folks who own this home. There is no parking here. You drive down this small road just to drop off your equipment. It's probably best to have a non-diver drop you off, and then use your cell phone to contact them again when your diving is over (they can check out Rockport while you're checking out the rock bottom).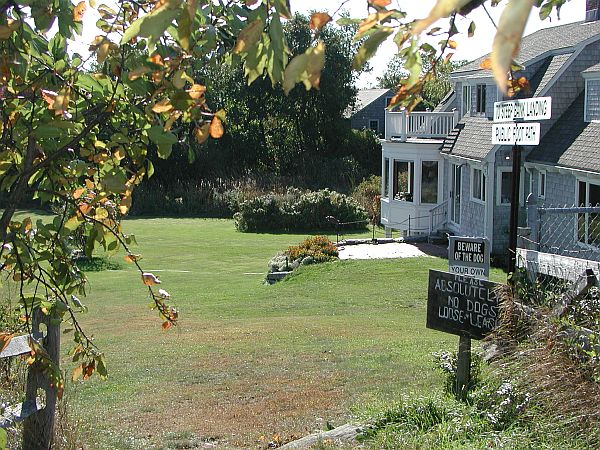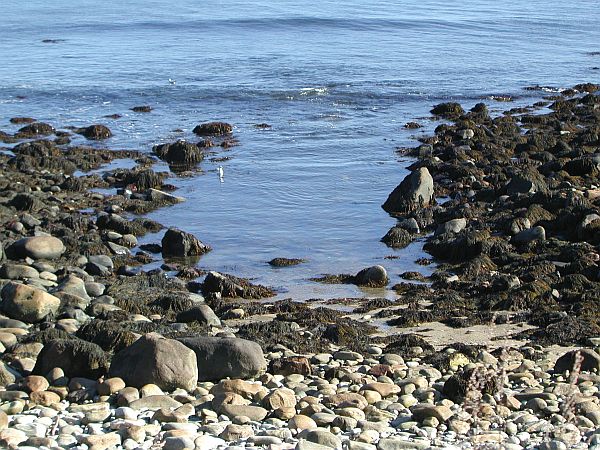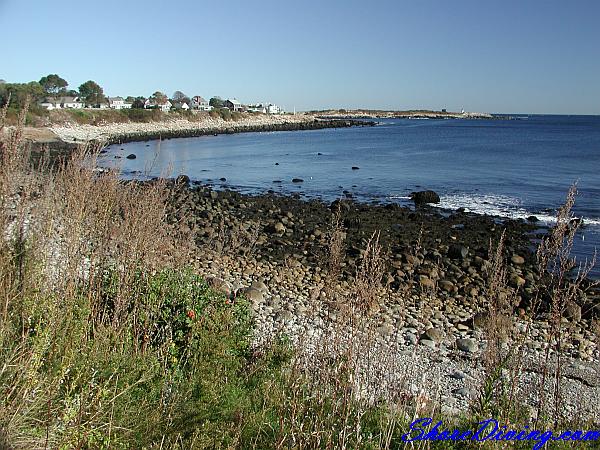 Dove here for lobster and flounder. Saw no lobster, even with rocks everywhere on the bottom, and saw only 1 flounder. Very boring and unproductive dive. You need someone to drop you off as there is no parking. Some cool rock walls on the left side, but other wise, not worth the trouble.
Originally posted on shorediving.com
This dive site was very difficult to haul gear to due to the several hundred yard trek to get to the beach. Not worth the trouble unless you just want to say you dove it (like I did!)
Originally posted on shorediving.com