Viz (last reported 150861h ago)
Snorkeling and Scuba Diving at Front Beach
Front Beach is best as a swimming beach for the kids. The area is mostly sandy and shallow, with a few patches of rocks. It is, however, an excellent starting point for those willing to make the swim around the point to the left and end up in the next cove over, Back Beach. At the intersection of SR 127 and SR127A in Rockport (NE Cape Ann), turn South on SR 127A (Beach Street) to head into Rockport. In .3 miles, Front Beach will be on your left. You will pass Back Beach along the way.
Access
shore
View
This a view from the Rockport harbor area out to sea. Front and Back Beach are to the left. It's an easy walk down the ramp and into the water. It's a short swim around the point to Back Beach. There are a few metered parking areas on both sides of the street. During the summer, these are almost impossible to get, so arrive there early!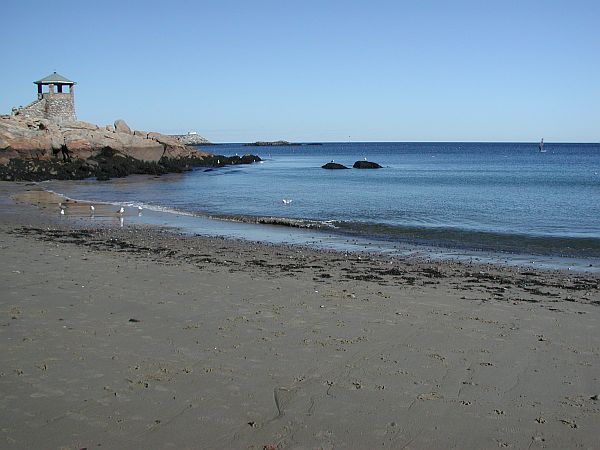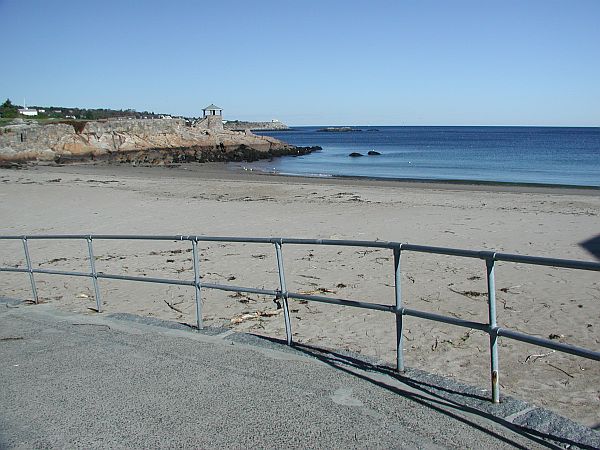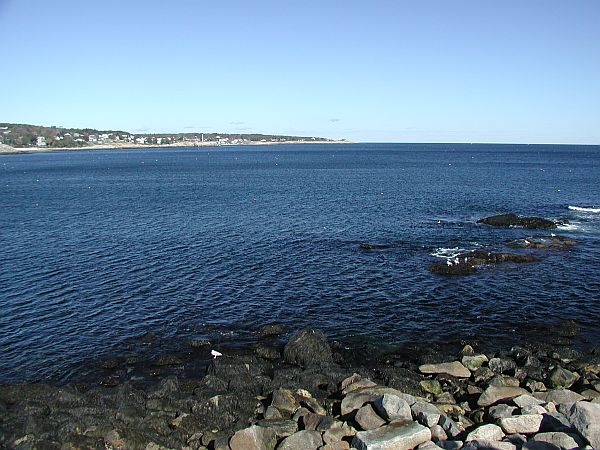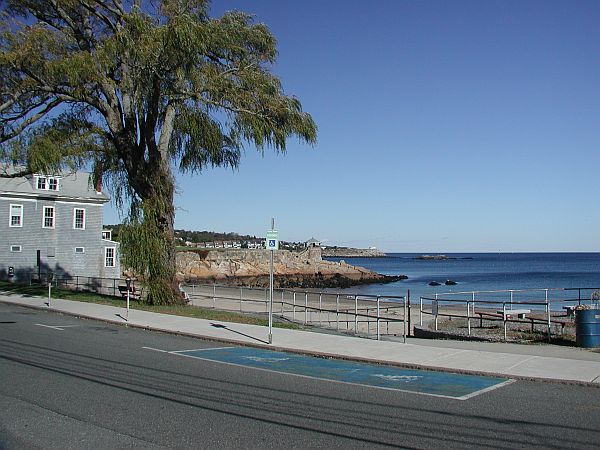 The best thing about this dive is the facilities and parking! Full size bathrooms and metered parking right in front of the beach! Yeah! The best diving is on the left side and is much closer to the parking area too. A small rocky area on the left wall. Mostly sandy in the middle and shallow. Tons of people and families swimming in July. A slightly better option for diving is Back Beach just a few hundred yards away. Don't bother here at low tide as the rocky areas on the sides are completely exposed. After your dive, explore the quaint shops located within walking distance. Great beach for the non-divers and the family.
Originally posted on shorediving.com
Went diving here the second week of December and the water was great, a nice crisp 45 degrees with great vis and tons of lobsters
Originally posted on shorediving.com