Viz (last reported 150619h ago)
Snorkeling and Scuba Diving at McGregor Point Site 1
McGregor Point Site 1 is the Southern side of the point at the mile 7.7 mark. Entry is considerably easier than Site 2. There are no facilities. Look for the light house at about the 7.7 mile mark of Highway 30. Turn onto the dirt road.
Access
shore
View
Recommended dive shops
The plaque found at this site commemorates the arrival of hundreds of Norwegians, Swedes and Danes to work the sugar plantations in 1881. The trail to the entry point isn't as bad as it looks, and wading out into the deeper water is relatively easy. You can explore either the bay or the point.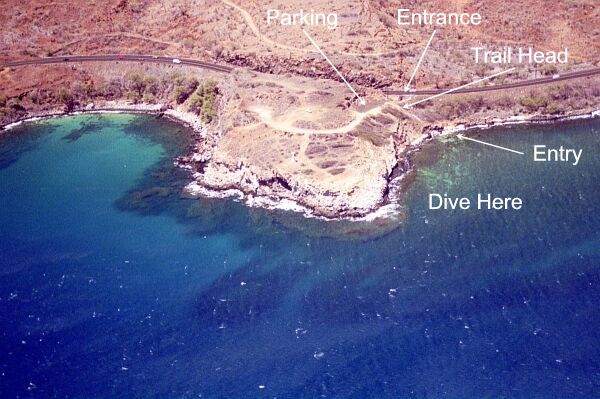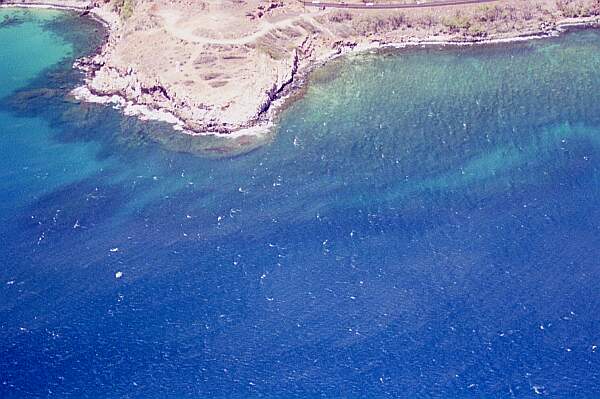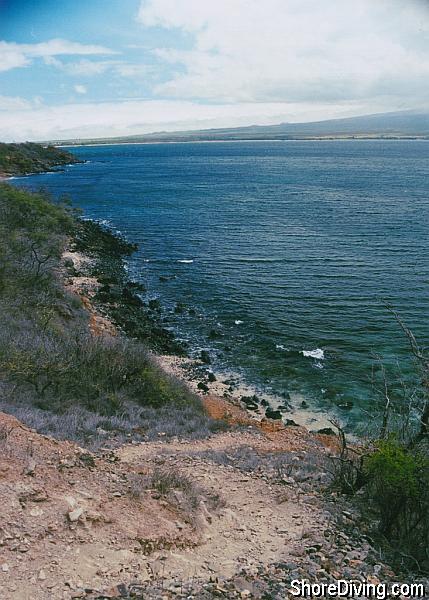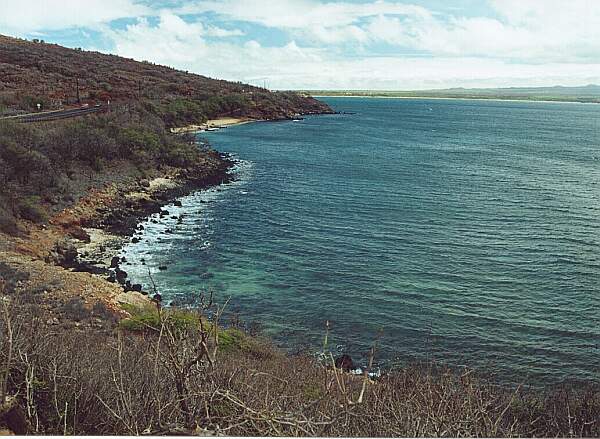 Interesting site. Parking is plentiful behind the hill. Slightly more challenging hike than the Scenic Outlook. Very similar underwater topography and enjoyable reefs. Typically poor vis (<50 feet). Varied marine life (awa, turtles, reef fish, etc.). Difficult entry/exit makes this an advanced dive. Don't try this one if the waves are breaking on the rocky shoreline. Hard-soled booties required.
Originally posted on shorediving.com