Viz (last reported 150695h ago)
Snorkeling and Scuba Diving at McGregor Point Site 2
This is the North side site of McGregor point found at the mile 7.7 mark. Entry should only be attempted in calm seas. There are no facilities here, so bring water. Look for the light house at about the 7.7 mile mark of Highway 30. Turn onto the dirt road.
Access
shore
View
Recommended dive shops
Drive through site 1 until you reach this rustic parking area. Make your way down this loose gravel path to the lava shelf, and slip into the sea. You can explore either the bay or the point.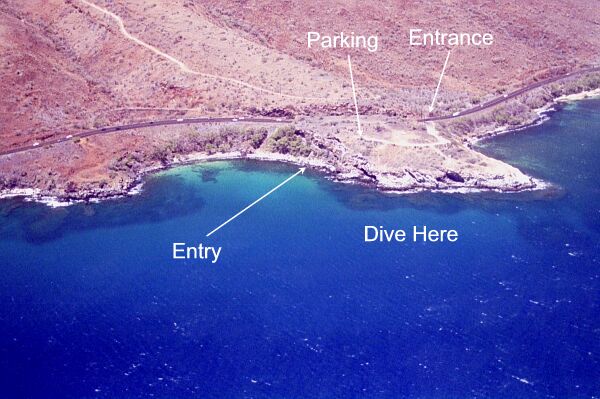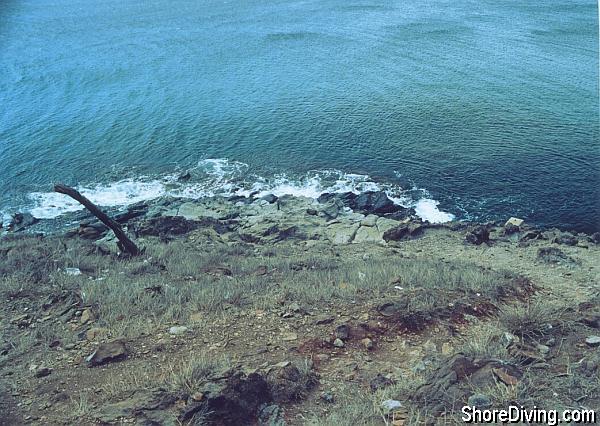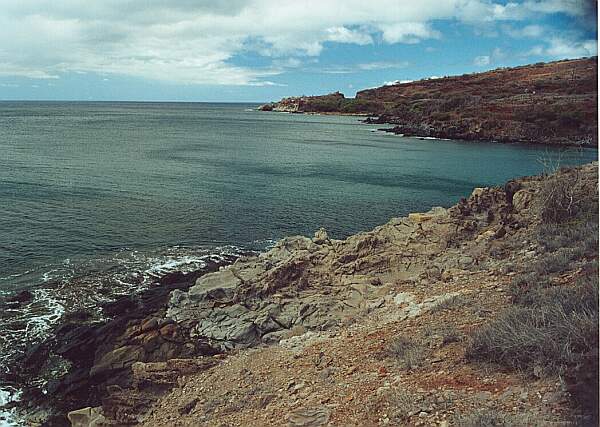 Great dive, well worth the hike down to the entry. Watch out for fishing tackle on the reef, lots of heavy fish line to get tangled in. Lots of reef fish sea turtles and octopus. All in all a good dive depth along the reef 25 to 30 feet, sand bottom around 55 to 70 feet.
Originally posted on shorediving.com