Viz (last reported 149267h ago)
Snorkeling and Scuba Diving at Cardiff State Beach
For an easy dive, with an interesting reef to explore, try Cardiff State Beach. You'll find the basic facilities here, plus a relatively uncrowded environment. Located 12 miles South of Oceanside, and 24 miles North of San Diego in Cardiff-By-The-Sea.
Access
shore
View
The entrance is easy to find. Plenty of parking 100 yards from the entry. The wide, sandy beach makes for an easy entry. Head straight out for about 400 yards to find this seldom-explored reef. Park next to the showers, if possible! Here, the reef channels and edges are apparent.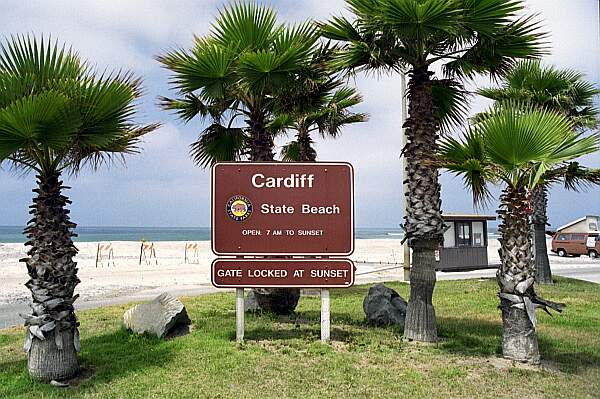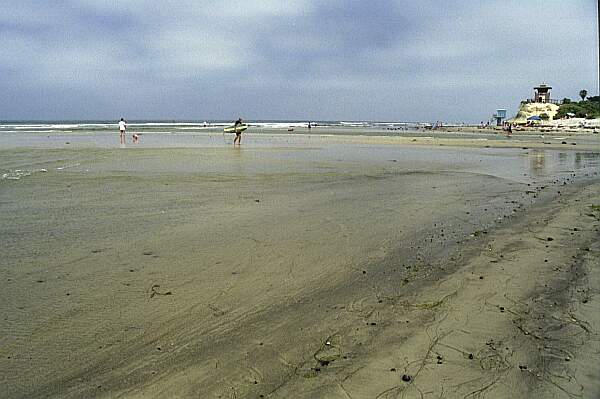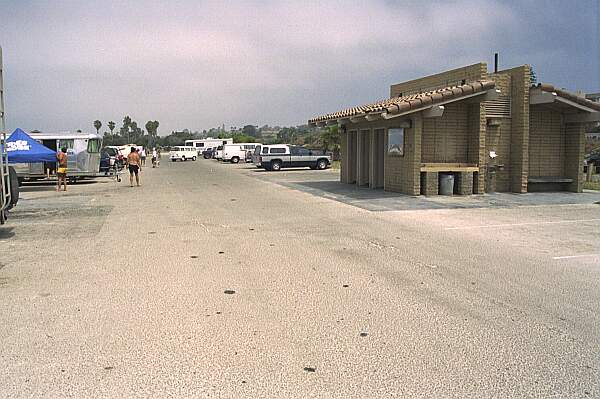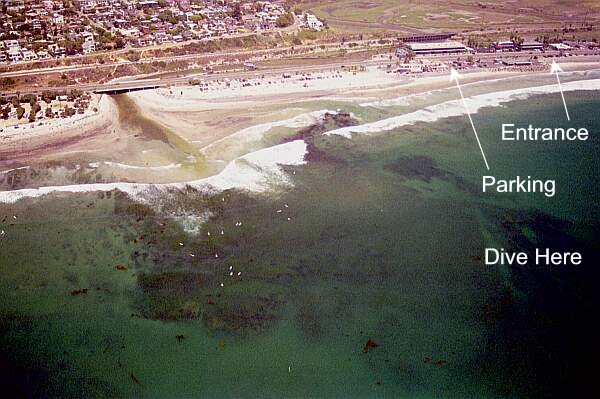 This is a fun snorkel site, just watch out for long boarders. The bottom is rich with plant life and there are plenty of fish, as stated in the description.
Originally posted on shorediving.com
When the surf is flat this shallow reef dive is one of the best in CA. The Surf grass, hollows and channels, and kelp provide fantastic habitat for sheep-crab, lobster, sheephead, banded and shovel-nose guitarfish, as well as myriad smaller creatures
Originally posted on shorediving.com