Viz (last reported 149347h ago)
Snorkeling and Scuba Diving at Great Island Commons
What a beautiful location. Even if you don't intend to dive, it is worth the dive to visit this park. The coast is rocky and the entry is easy. What more could you want?! Coming into Portsmouth from the South on 1A about .5 mile North of Foyes Corner, turn right on 1B (Wentworth Rd.) In 1.84 miles, turn right into the Great Island Commons.
Access
shore
Calm as a lake; pick your spot to enter. The non-divers in your group will have an relaxing time waiting for you. This is just off the parking lot. If you enter at high tide, you can slip off this ledge into deeper water. At low tide, be careful transversing these rocks. Help your buddy! Look carefully for this sign. If you are coming from the South, you may not see it.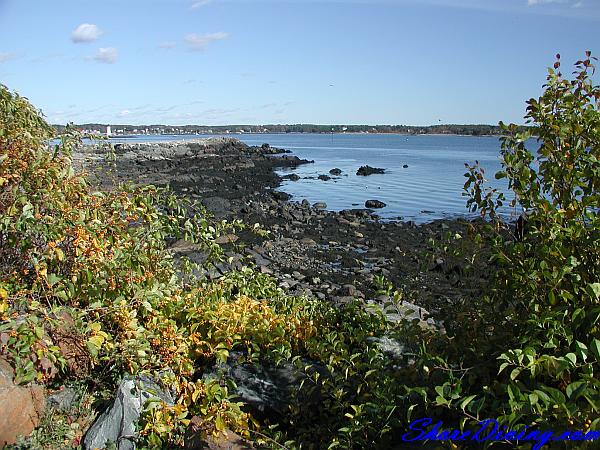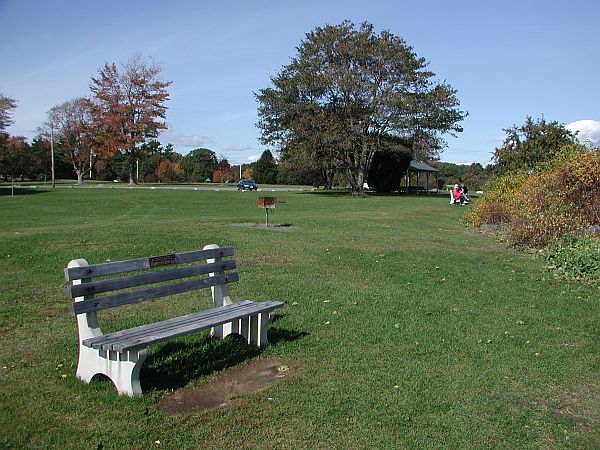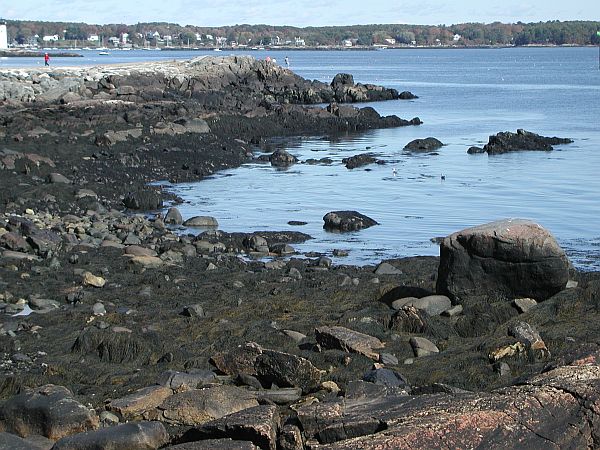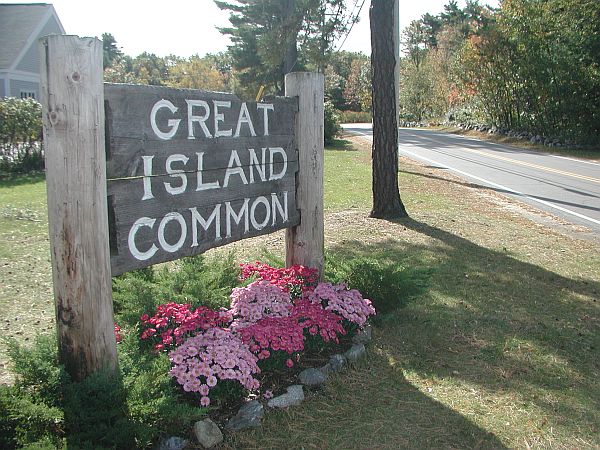 This site is called "Newcastle Commons" by natives like me. :) If you absolutely have to get wet, this dive's for you. Uninteresting bottom topo (fairly rocky with lots of rockweed), and very few critters. The main entry area is the sandy beaches to the left of the stone jetty, but I chose the jetty. Gets deeper quickly, vis was dismal even by New England standards. 5-8' MAX. But is a Really nice park, for non divers and families. If the dive conditions deteriorate, kick back and have a BBQ!!
Originally posted on shorediving.com
This site is only good for getting wet! The sand gives way to eel grass, then to some kelp (but not much). Visibility usually sucks (<5 ft), and if you get too far out, the river / tide currents can raise hell (but you would have to swim way out there). No worries about boats (unless you get more than 150 yards out). Some tube worms in silt, some lobster (imagine that), and not much else.
Originally posted on shorediving.com