Viz (last reported 146220h ago)
Snorkeling and Scuba Diving at Brennecke Beach
Brennecke Beach is just a couple hundred yards down the road from Poipu Beach Park. You will find the left coast line an interesting place to explore. Directions: From Lihu'i heading West on Highway 50, turn left on Highway 520 (Maluhia Road) at mile mark 6.8. After about 3 miles, you'll hit a T in the road at Koloa. Jog right and then an immediate left onto Po'ipu Road, and head South to Po'ipu. At about mile 4.8, take the LEFT fork. After 1.2 mile, take a right on Ho'owili. When you come to the T, turn LEFT and drive for .2 mile and you'll see the small parking area.
Access
shore
View Entry Map
Entry is straight down the sandy beach. This is the area you'll dive. The entry is to the right. The formations to either side of the sandy bottom are very worthwhile.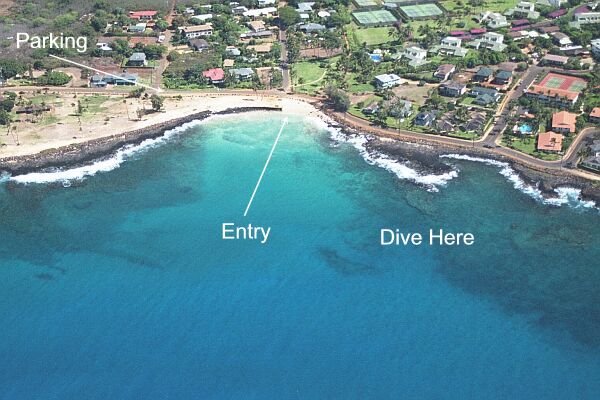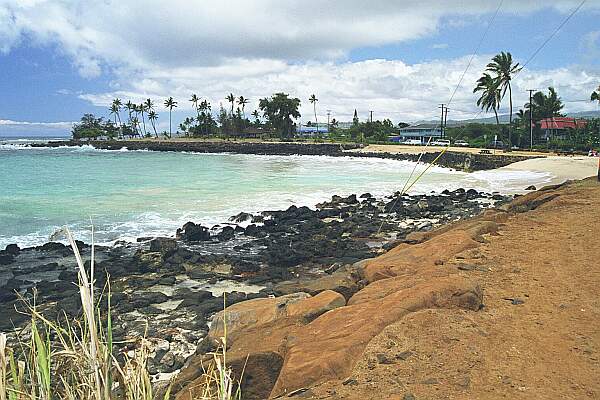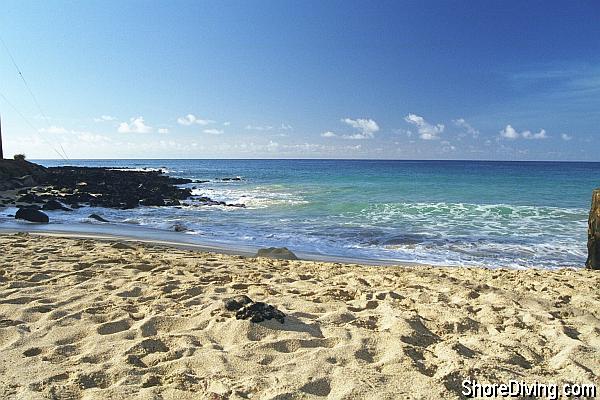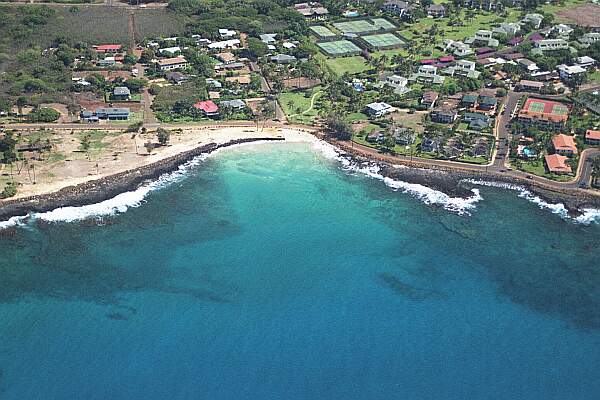 Much better for surfing. I did see a rare Monk Seal at this location. Love to snorkel, Gary
Originally posted on shorediving.com
I live on that beach. I hunt my fish there. I eat it over a fire made out of fallen tree logs. I bathe in that ocean. I dropped out of school to be near the water. The water is comforting to me!
Originally posted on shorediving.com