Viz (last reported 149020h ago)
Snorkeling and Scuba Diving at Pismo Pier
World famous Pismo Beach is home to some fine sand-diving. Plan to spend the day, if not the week, enjoying the area. Once in Pismo Beach, take time to drive to the North and South of the Pier. Choose any spot, preferably away from surfers and fishermen.
Access
shore
Sand, Sand Everywhere! During off-season, you'll have the beach to yourself! With the Pismo Pier in the background, choose your entry.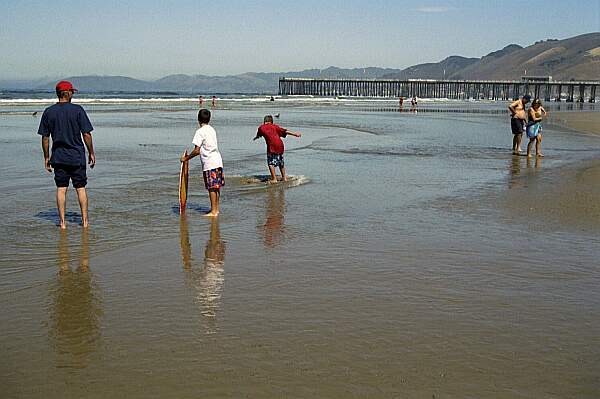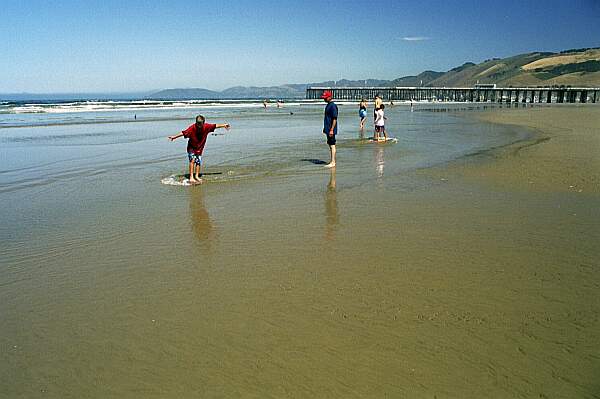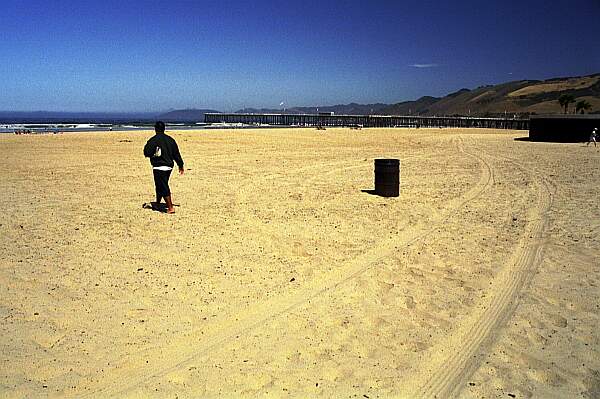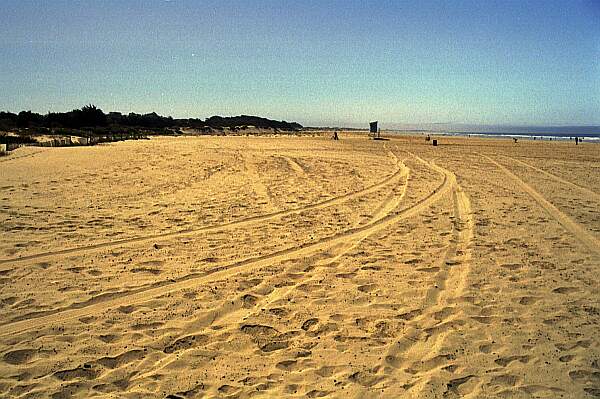 Great dive if you appreciate the life in sand. A lot of Angel sharks, shrimps and believe it or not there are huge clams in them there waters. Big fat Pismo clams are great to eat but make sure you check with the DFG before taking any. Sand dives are often overlooked and considered boring. However, if you take some time to look you will find a whole different environment and an appreciation for the creatures that survive there.
Originally posted on shorediving.com
Talk about BORRIIINNG! Just like diving a parking lot at Wal Mart. Flat and dull. Almost no life. You take your life into your hands just getting out to the end of the pier. Surfers are all over here, so be really careful! It's a murky and really shallow dive. I'd pick another spot in a minute next time. Pass on this one.
Originally posted on shorediving.com