Viz (last reported 146395h ago)
Snorkeling and Scuba Diving at Arroyo Burrow Park
Arroyo Burrow is a popular place for both dive classes and experienced divers. Mostly protected from the Pacific swell (as is most of the Santa Barbara coastline), you'll find this a pleasant dive. There is a restaurant in the park, as well as all other expected facilities. In Santa Barbara off Highway 101, take Las Positas Road exit (Highway 225) to the South for 1.7 miles. Turn right (West) on Cliff Drive, and you'll find the entrance in 1/4 mile.
Access
shore
Get there early in the day to find parking next to the beach. Otherwise, you'll use the overflow parking area. There is a restaurant to the right. You can enter here for a normal dive, or you can take a short hike to the point where the reef actually begins.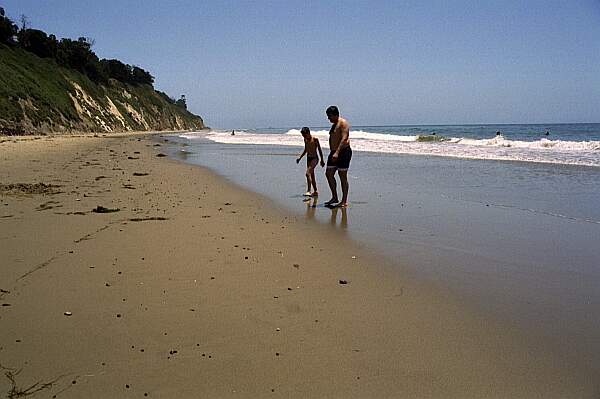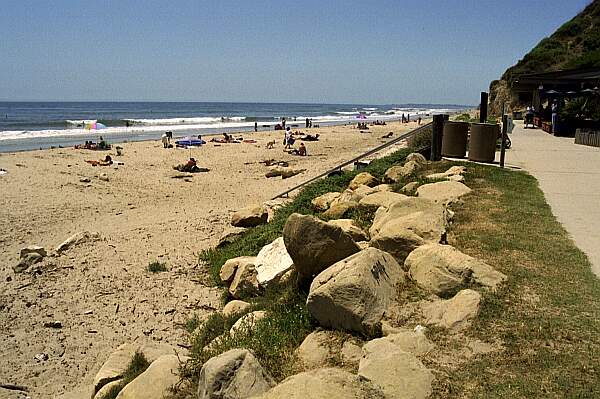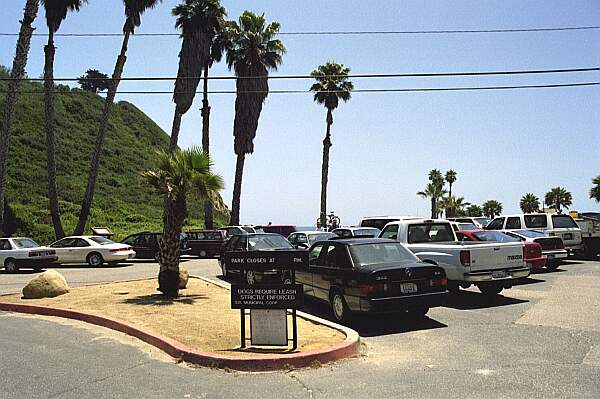 We went out to the left on the first dive, and didn't find anything but sand with a few crabs, a thornback ray, and a few skates. The second dive we went straight out and found a great reef/rock system. There were all kinds of fish, a huge sheep crab, Ling cod and plant life. The vis was about 16 feet. The surf was 1-2 feet. This is a great place to dive when the conditions are good.
Originally posted on shorediving.com
I have dove this site twice. Both times I was east or central off the main beach. I heard there were reefs but all I found was sand mixed with an occasional kelp holdfast. There are very good facilities here but not such good diving to my knowledge. I hear the reefs may be out further or to the west. Good luck.
Originally posted on shorediving.com