Viz (last reported 43848h ago)
Snorkeling and Scuba Diving at Sargeant Bay
Sargeant Bay Provincial Park is a nice area for picnicking and easy diving. The shallow dive allows plenty of time for exploration, and the park offers a great place to relax between tanks. About 7km North of Schelt on 101 make a left on Redrooffs Road, you'll see the park entrance sign below.
Access
shore
Or from the right! Choose your entry from the left--- The picnic areas are off to the left, and the diving is as far as the eye can see! There is plenty of parking above the shore line. You can't miss it!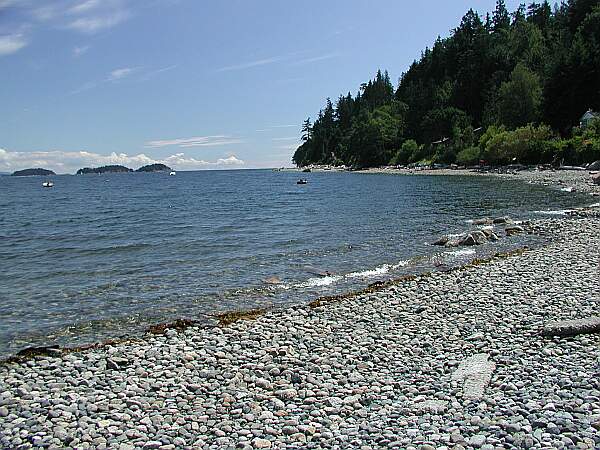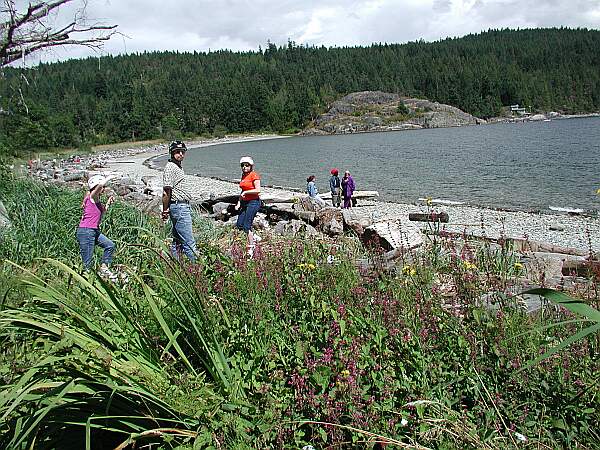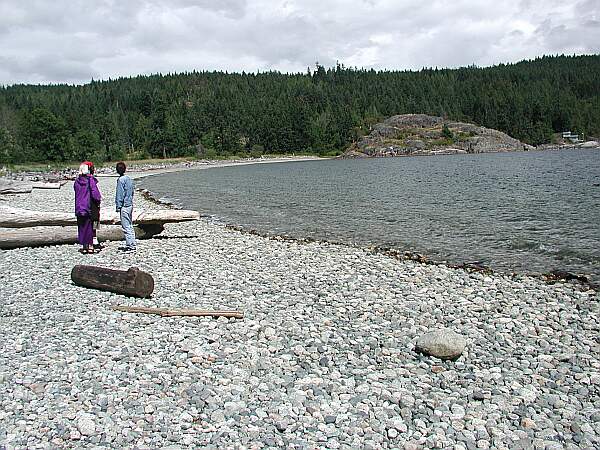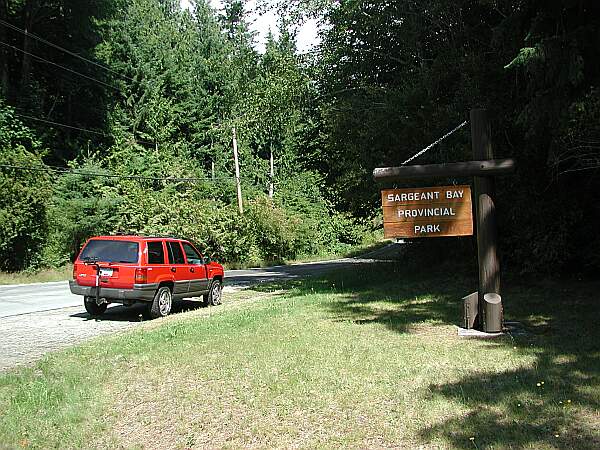 Waste of time! My dive buddy and I drove quite ways to be disappointed. Nothing to see here; move along.
Originally posted on shorediving.com
Shallow long dive 25ft max, so nice and makes for a nice long dive for a summer afternoon. Somehow visibility stayed around 20 to 30 feet. Nice dive but not much for life and depth, some boat traffic in the bay
Originally posted on shorediving.com