Viz (last reported 150810h ago)
Snorkeling and Scuba Diving at Ole's Cove
Ole's Cove is a well kept secret, so don't tell anyone! Located in a beautiful bayside neighborhood, experienced shore divers will find a simple dive. At 7km North of Halfmoon Bay on 101, turn left on Mercer (this is the Northern access to Mercer). Follow the directions below.
Access
shore
A 5 minute swim will take you to the reef. Looking back up the trail toward the street. There is very limited parking here, so be very courteous to residents. Make every effort to keep the noise to a minimum. The trial head is hidden just to the left. Then you'll make another right onto Backhouse Road. Continue until you see the parking below. Shortly, you'll make a right onto Ole's Cove Road. Looking South on 101, Mercer is to the right.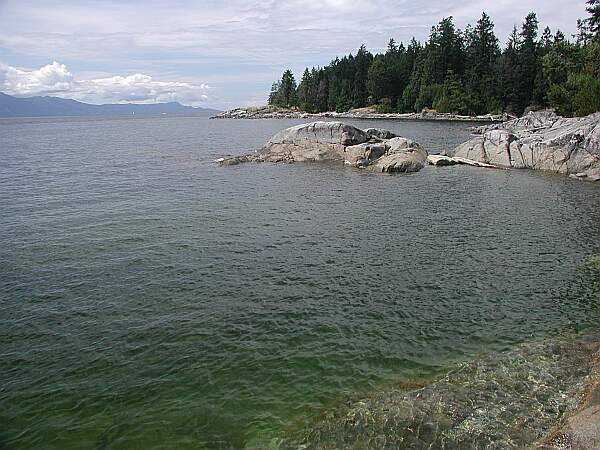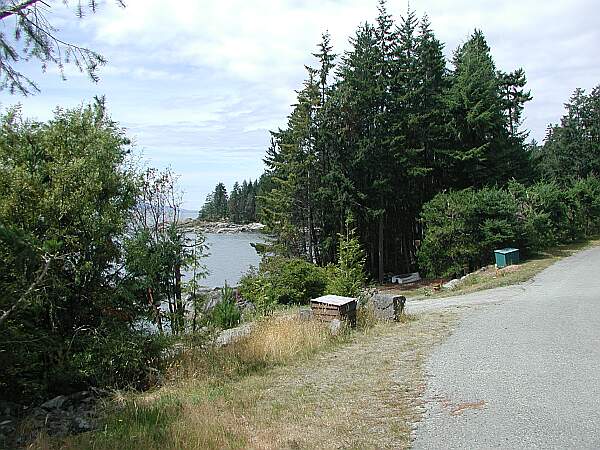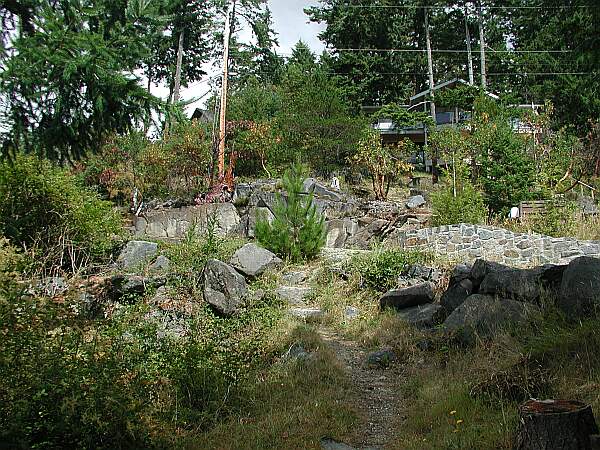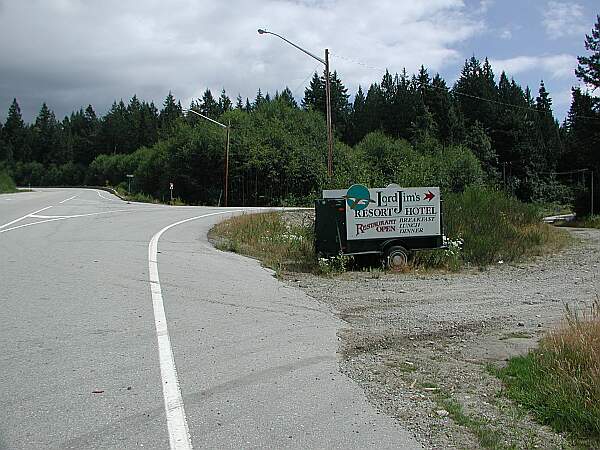 If there's an 'enjoyable reef' at this site, then send me a compass heading to follow. The reef I dove was fine, just very small, unspectacular and shallow.
Originally posted on shorediving.com
A long surface swim out to a rewarding reef dive.
Originally posted on shorediving.com