Viz (last reported 143031h ago)
Snorkeling and Scuba Diving at Fortune's Rocks
For you novices, this is considered an easy dive, with plenty to see. At the time of this writing, however, this site appeared to be inaccessible. We'd like to get a few reviews on the area, so if you've been here, write away! From Kennybunk Port, you can take Rt. 9 North for about 8 miles. Bear right onto Fortune's Rocks Road. In a half a mile you will be at Fortunes Rocks. You can also take Rt. 208 East (Pool Road) out of Biddford for about 7 miles.
Access
shore
View
It will be a difficult climb over the rocks, so take your time and help your buddy. Apparently the locals have made it all but impossible to park next to this cove. If you are careful, you can squeeze in just before the intersection. Keep your car off the road, or a ticket will be in your future. Another view of the meager parking. Looking North, here's the turnoff onto Fortune's Rocks Road. Bear right.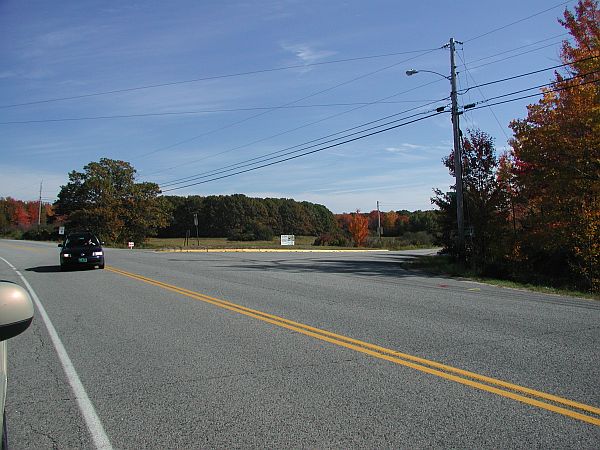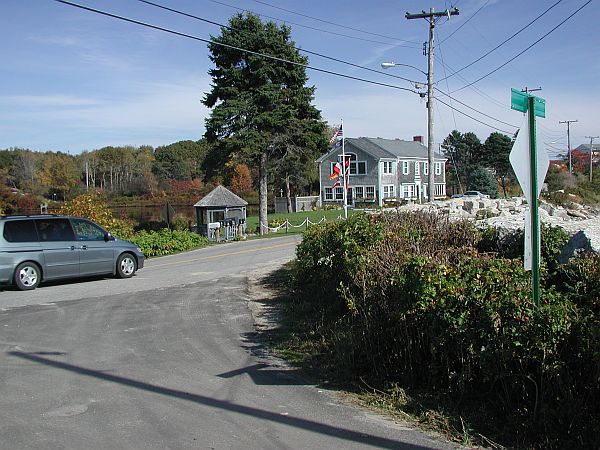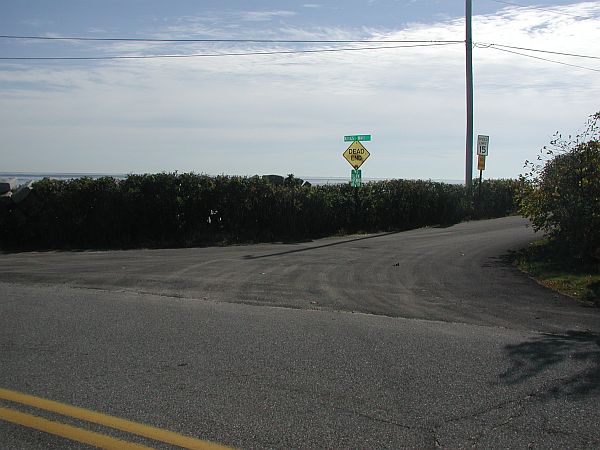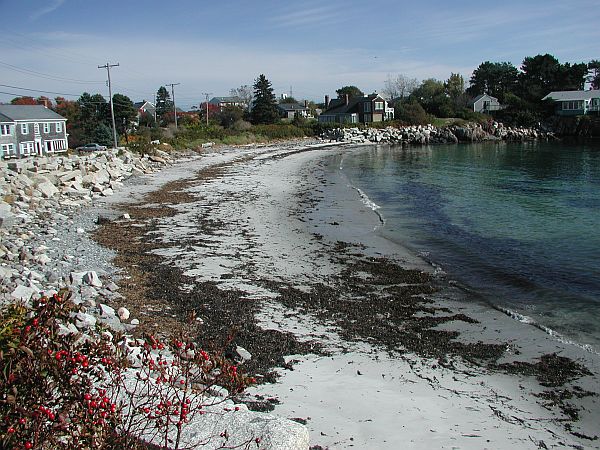 This is a great location. You can dive a rocky reef along the left side or stay with sandy conditions along the middle of the cove. Lost of animal life to annoy and plant life to enjoy. My son and I enjoyed this location. Parking is limited. The local folks are very nice.
Originally posted on shorediving.com