Viz (last reported 149311h ago)
Snorkeling and Scuba Diving at Octopus City (Saltery Bay Boat Launch)
For some spectacular diving in some very clear water, try Octopus City. The point offers a good chance to see the namesake. Take a couple of tanks to explore the long coast line out to the point. From the ferry terminal at Saltery Bay, the entrance is less than 3km to the North on 101. This dive site is actually the Saltery Bay Boat Launch. Just enter the water, and turn right to explore Octopus City.
Access
shore
View
There's lots of parking because this is also a boat launch area. The trail head is to the right of the red car. Head down this trail for about 100 meters, and you'll see the opening to a cobblestone beach. The point is to the right. You can also explore a rock pile at the end of a long cable. Take a bearing to the South, look carefully for the cable, then head down the cable to sea until you see the pile. An octopus or two is guaranteed! The boat launch and beach are in the background. The end of the trail is sometimes blocked by logs. Just help your buddy over or around them. The water is only 10 meters away. For an easier entry, try the boat ramp. Be careful and carry your flag!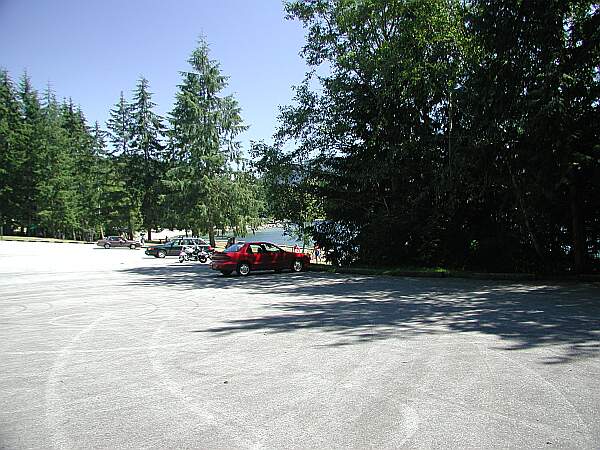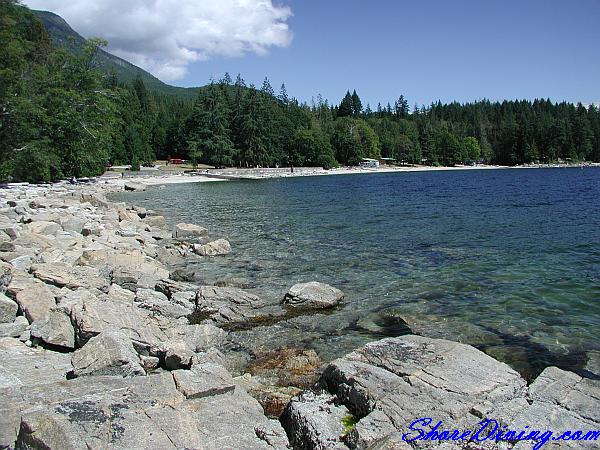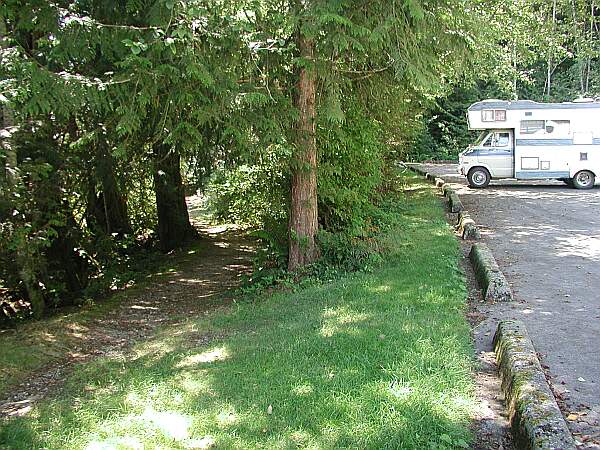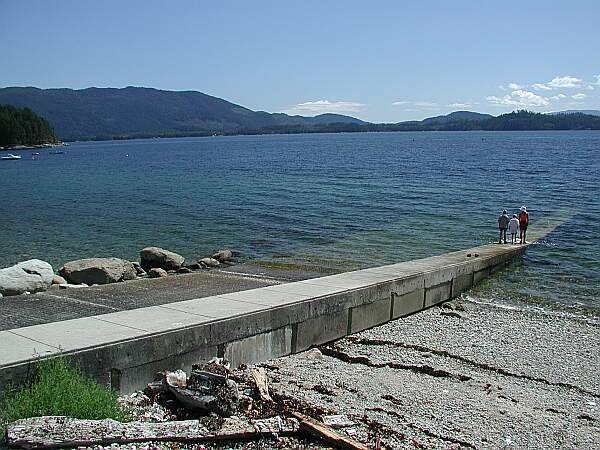 This is an excellent dive site that has a new marker buoy for it. Cheers
Originally posted on shorediving.com
Again, I've done this site in both good & bad conditions. I feel that there are other sites close to Powell river that are much better.
Originally posted on shorediving.com