Viz (last reported 150691h ago)
Snorkeling and Scuba Diving at Honokohau Bay
Honokohau Bay is a remote boulder beach in West Maui. It is popular among surfers in the winter months. So when the surf is up it can get crowded here and there is only a small parking area. The ocean bottom in the bay is rocky too and rip currents are common, so the bay is not suitable for swimming or snorkeling.
Access
shore
View
Recommended dive shops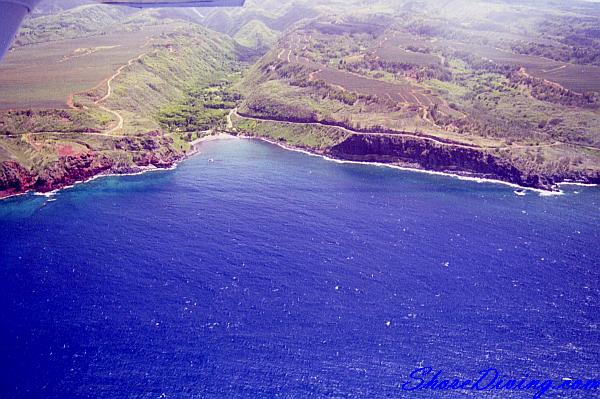 Honokohau Bay is a decent dive, but the swim out from shore is a long haul! I dove to the right, and found a decent reef, that got better the farther out you went. For the effort, I'd recommend nearby Honolua Bay instead. Be respectful of the locals here.
Originally posted on shorediving.com