Viz (last reported 150807h ago)
Snorkeling and Scuba Diving at Boca Grandi
Boca Grandi is sparse, out-of-the-way beach area that offers good diving only when the conditions are right. You will rarely see people here; if you are looking for a private beach, this is it! Boca Grandi is on the East coast of the Southern tip of the island. Heading East out of San Nicolas, you'll come to a 'T' in the road with an anchor in the center (see the entrance for Bachelor's Beach). Bear left, then turn right in 500m into the parking area for the beach.
Access
shore
View
The beach is large. This is the part closest to the parking. Just like Bachelors Beach, this dive should not be attempted unless conditions are perfect. Talk to your local dive shop or guide to be fully prepared. A sandy beach makes for an easy entry.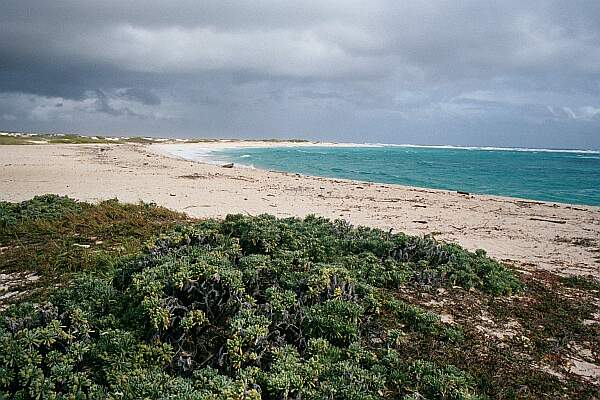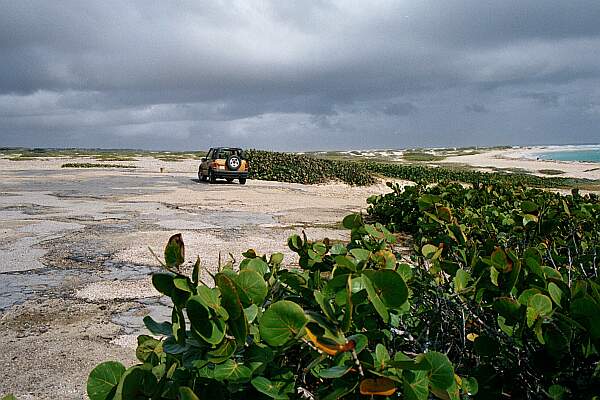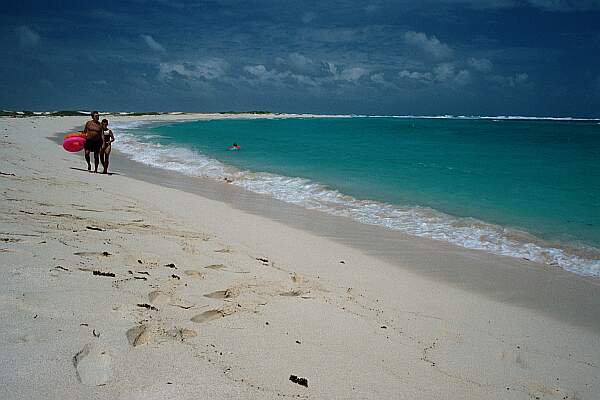 Sorry, just did this dive a couple of weeks ago, and there was absolutely nothing to see. We went straight out. Next time we will follow the coast to the right.
Originally posted on shorediving.com
Walk out to edge of reef and drop in but don't go straight out. Go to the right and stay close to shore. Lots of deep caves and an occasional lava tube. Lots of Aweoweo. Since area is now protected, the sea critters are coming back strong!
Originally posted on shorediving.com