Viz (last reported 150644h ago)
Snorkeling and Scuba Diving at Glass Beach
The history of Glass Beach is as colorful as the surf-polished glass that covers it. Once the site for glass bottling factory, it also served as the town dump many years ago. There are still many treasures to uncover on this dive! At the North end of Fort Bragg, turn West from Highway 1 on Elm Street (the Northern-most stop light).
Access
shore
It's a 300 yard hike to the entry, so bring your tank cart! Beachcombers search for interesting pieces of glass that have been sheltered from the normal pounding waves of the Pacific. It's an easy slip into the water.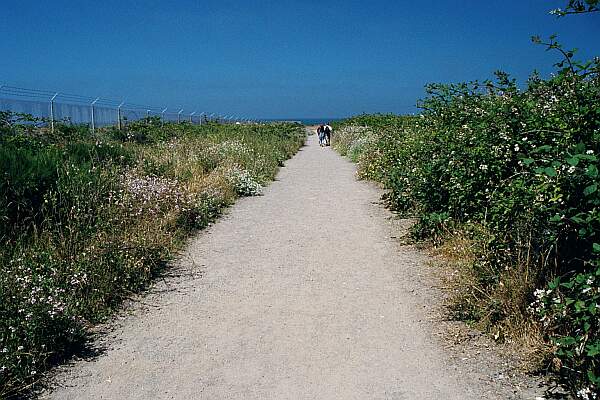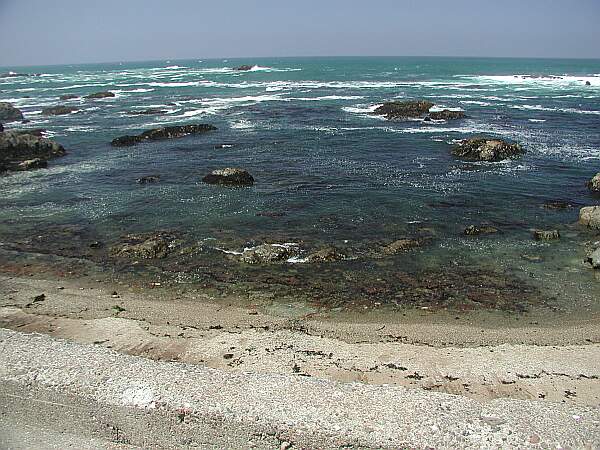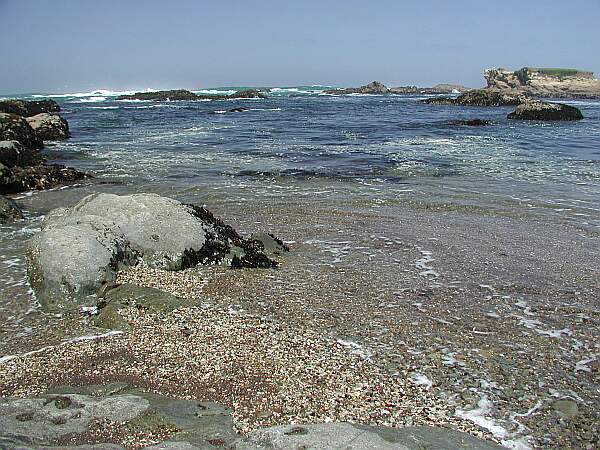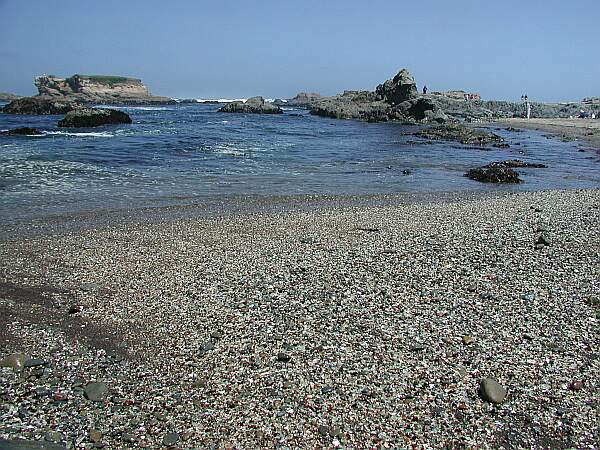 This area has a lot of rock fish, crabs, abalone and kelp. At times when it's calm it is just like diving in an aquarium that is very well taken care of; however, be careful of sharps sticking out of rocks near & on shore. This was a dump a long time ago. Very interesting place to dive!
Originally posted on shorediving.com