Viz (last reported 106155h ago)
Snorkeling and Scuba Diving at Saxe Point Park
A wonderful beach park for the kids, with hiking trails and facilities, you'll find Saxe Point Park a relaxing spot to spend the day. Bring a couple of tanks and a picnic lunch, and enjoy! From Victoria, head West over the Johnson Street Bridge onto Esquimalt Road. In 3.1km turn left on Fraser Street and head into Saxe Point Park.
Access
shore
Park on the Northwest side of Saxe Point, close to the trail heads. One trail head is just to the left of this building. Here's the small, protected beach cove. A secondary entry is to the left over the rocks, if you find the beach entry too crowded. There is just a small amount of kelp to negotiate. Keep to your left, and watch for any current.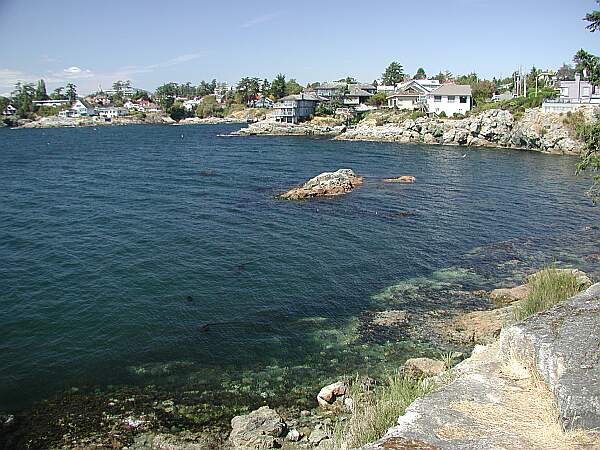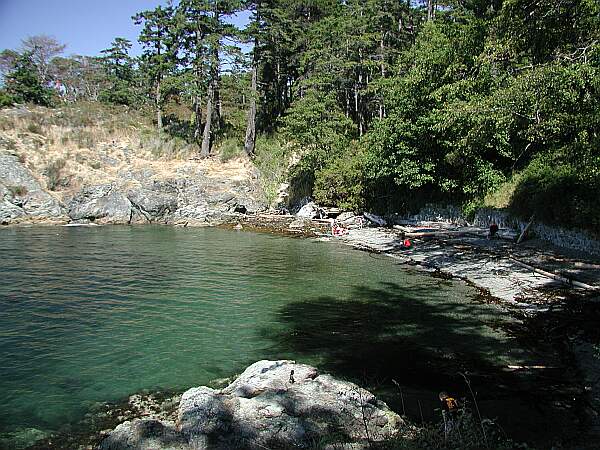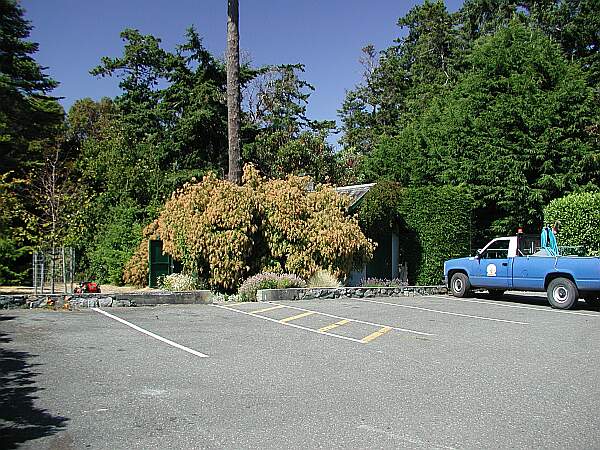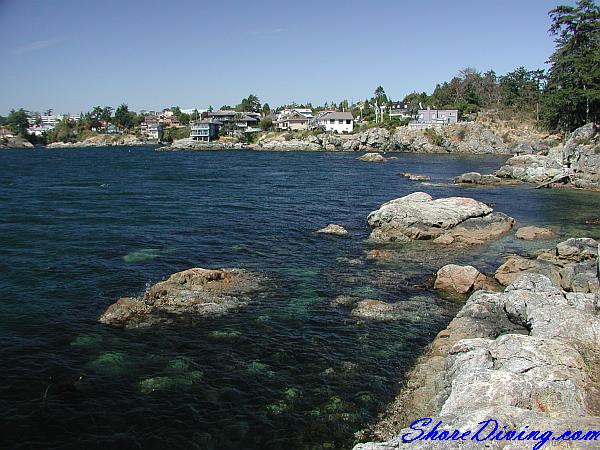 Simple dive to get in the water. Easy with no one around, you have the site to you and your buddy.
Originally posted on shorediving.com
Average dive, pretty shallow though. Nice little undercuts and crevices in the wall. That's where most of the life is. Use a light to see the colourful coating of sponges in these little "caves". Visibility can be pretty bad, especially when the weather's been rough.
Originally posted on shorediving.com