Viz (last reported 72744h ago)
Snorkeling and Scuba Diving at Cattle Point Park
Cattle Point is mainly used for dog walkers and boat launchers, but if you are careful, you can slip down the boat ramp and explore some very scenic coastline. The current is, of course, an issue, so check with your local dive shop for the seasonal conditions. Located in the Uplands Park of the District of Oak Bay, you'll see the entrance to Cattle Point off Beach Drive.
Access
shore
The boat ramp is to the left. This Russian Wolf Hound had no problem with the entry!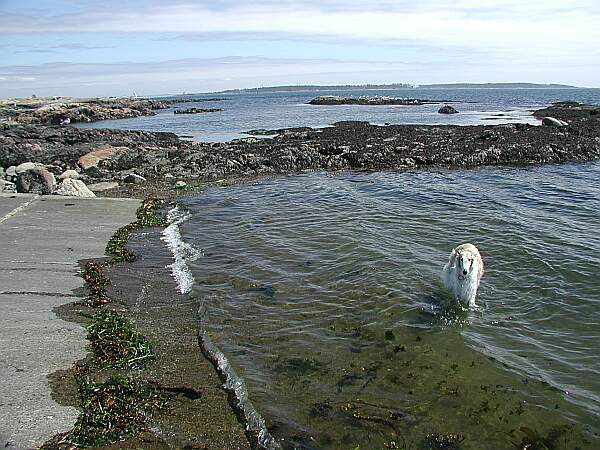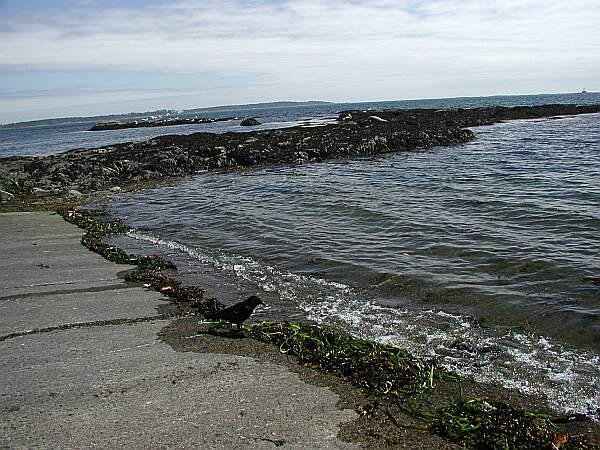 You have to look but I have found several octopus dens.
Originally posted on shorediving.com
Pretty boring dive, lots of leaf kelp some grass, a few crab, starfish, etc. Went out about 500 meters and only got to 30 ft
Originally posted on shorediving.com