Viz (last reported 111767h ago)
Snorkeling and Scuba Diving at Israel's Head Point
Israel's Head is a convenient dive for those staying in Ogunquit. This scenic coastal town offers good food, lodging, beach dwelling, and of course diving. If you are visiting this area for the first time, plan on staying a few days since one of the premier beaches of Southern Maine is found here. Located in Ogunquit off Route 1. Turn Southeast onto Shore Rd for one half milie. Turn right onto Israels Head Rd. In about 500 yards, you'll see the site.
Access
shore
This is the condition at low tide. An easy hike down the sandy shoot, but a bit more difficult around the high tide since rocks and crevices are difficult to see. You can see a high tide, the walk out to a diveable depth would difficult Take your time, and help your buddy in and out. This is the best entry, but there are a couple of other spot that are more challenging.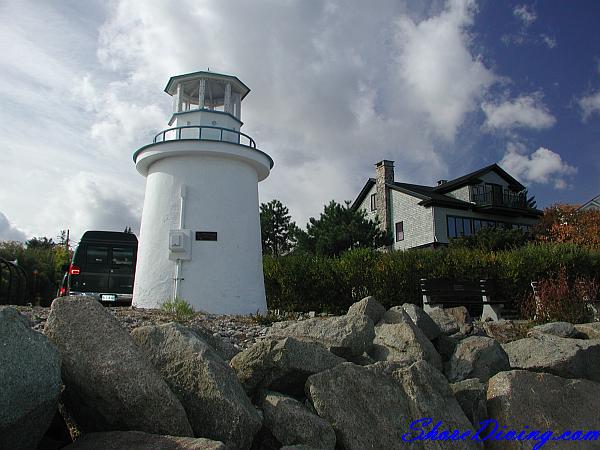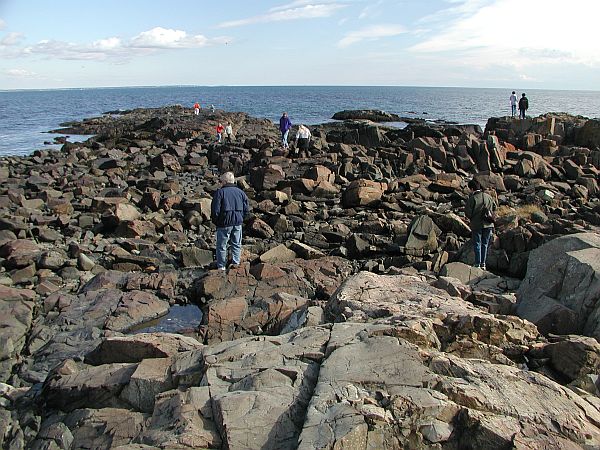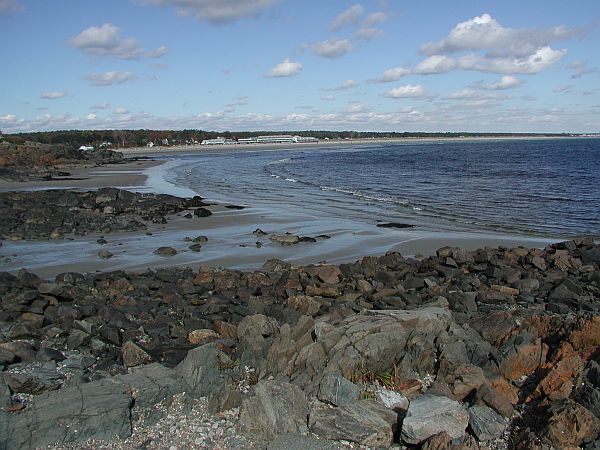 This is an easy site to get into. Plan to dive at high tide, otherwise it will be shallow unless you go out about 200 feet.
Originally posted on shorediving.com