Viz (last reported 150705h ago)
Snorkeling and Scuba Diving at Kettle Cove
This is a great site for dive classes and beginners, or any others who haven't been wet in a while. There is a large grassy area for setting up your gear, and an easy ramp entering the water. About 5 miles South of Portland on Route 1, hang a left at Oak Hill onto 114 (Gorham Rd). Go for 3 miles merging onto Rt.207 (Black Point Road), then make a left onto 77 (Spunwink Rd.) In about 3.5 miles, bear right onto Bowery Beach Rd. In two miles, turn right onto Kettle Cove Rd. Kettle Cove is just down the road.
Access
shore
This is the cove you will dive out of. It's a gentle walk to the water. Carry your flag, and be very aware of the boat traffic. NOTE ABOUT GETTING A PERMIT TO DIVE AT THIS SPOT! SEE THE GUIDE BOOK. Lots of parking in this area, since it is used a lot by boaters. Here's your intersection of Bowery Beach and Kettle Cove roads.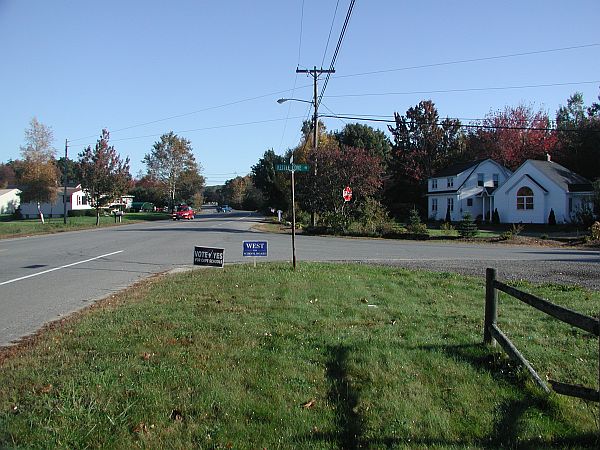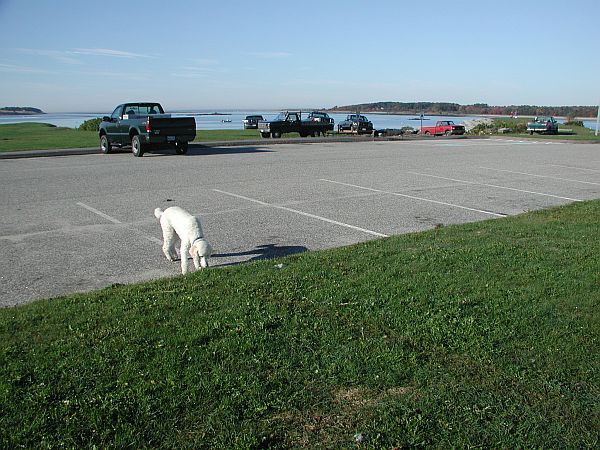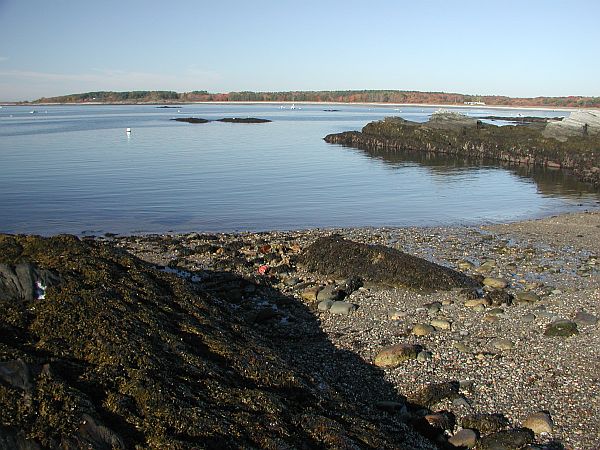 This is a very easy dive. I saw wheelchair-bound divers entering here. My son and I chose to dive here because it was recommended by the local dive shop. While shallow, and with limited visibility, we enjoyed ourselves. Having to obtain a permit from the park ranger to dive there was a different experience. The rest of my family enjoyed playing on the beach while we were diving.
Originally posted on shorediving.com