Viz (last reported 149026h ago)
Snorkeling and Scuba Diving at The Cove
This site is usually explored for artifacts of years gone by, as this was once a major marine thoroughfare. If you enjoy the thrill of treasure hunting, this spot's for you! Located on the Southwestern tip of West Vancouver, access is via Marine Drive. From Vancouver, take the Lionsgate Bridge North and exit on Marine Drive West and drive about 11km. The entrance to the Cove is located immediately East of Lighthouse Park. Turn left on The Dale, then left again on the one-way Piccadilly Street. Drive slowly, and make a right on Pilot House Road. After 500 meters, you'll see the parking below.
Access
shore
At this moment, there is a bit of debris at the water's edge. Just help your buddy over it, and wade out slowly. The small cove is just to the left, with parking for about 4 cars.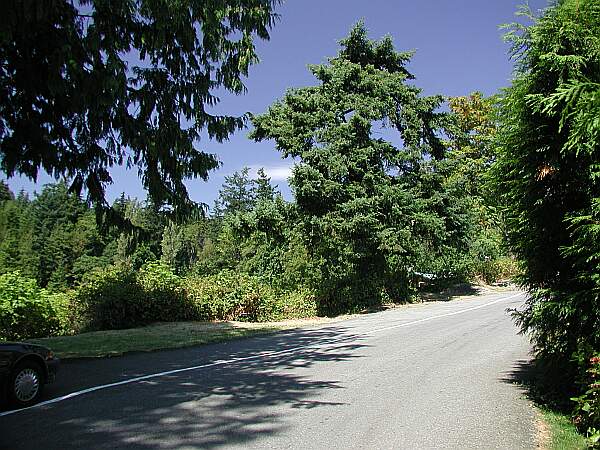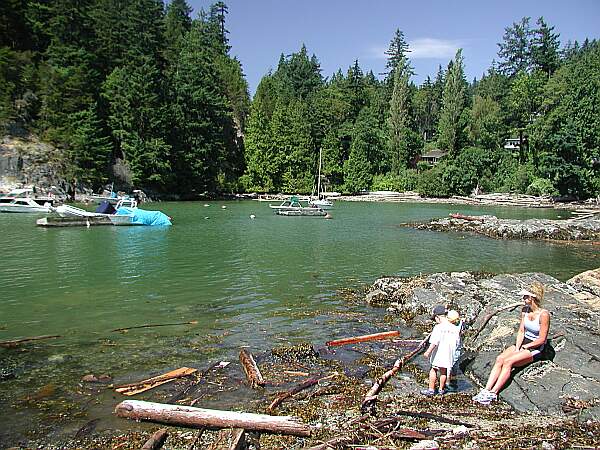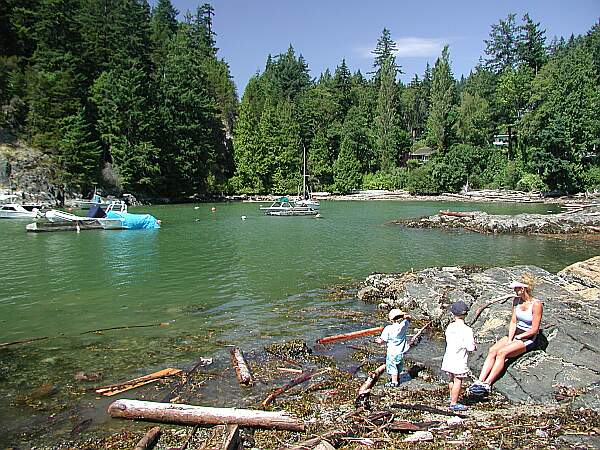 The only good part about this dive was the entry; rolling in off the dock was easy. The rest of the dive was an exercise in trying to stay entertained while the tank emptied. The bottom is shallow and muddy. There is little to not life. We did see large hermit crab and a bunch of bottles but they hardly warded off the boredom. Even the seal that came to check us out was boring. It did one fly by, noticed that there nothing but divers to keep his interest and was gone.
Originally posted on shorediving.com